About - Tax Relief Clinic Inc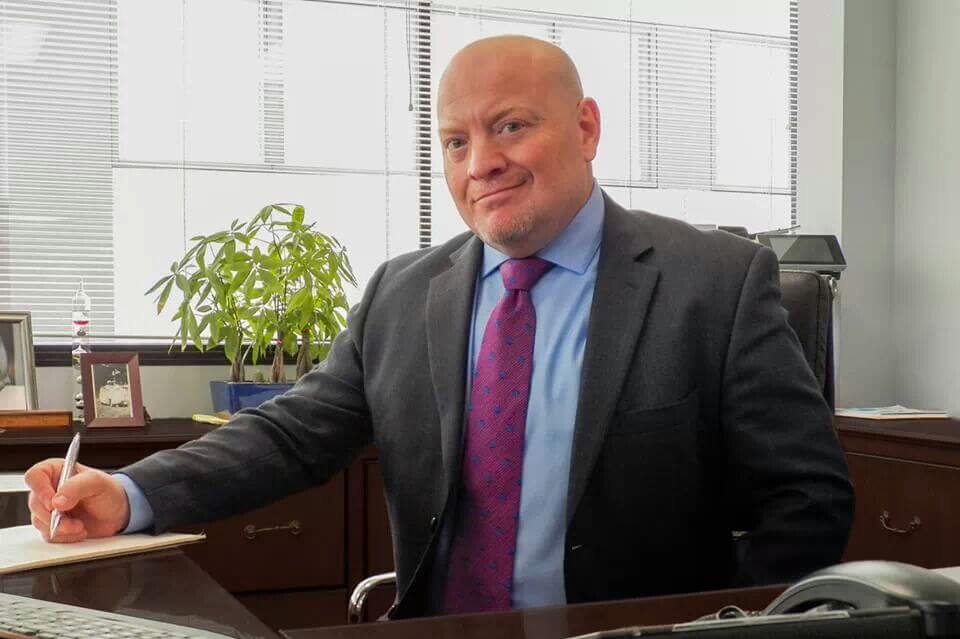 RANDY SALTER

Our Supervising Attorney, Randy Salter, has been practicing Law for more than 30 years. He has spent the last 17 years helping people with their tax problems, representing taxpayers before the IRS and state tax agencies, as well as before the United States Tax Court.
With our team by your side, you can get your finances and your life back on track.
Internal Revenue Service issues just don't go away on their own-- the unfortunate truth is that they just worsen as time goes on. Charges build up and interest accrues every day your IRS issues go unsolved, gradually however gradually depleting your checking account. Typically, these penalties are so extreme that many people discover it nearly impossible to see a way out and get the tax aid they so frantically need.

You should have the thoughtful and trusted services of a tax lawyer who genuinely cares about your well-being. At the Tax Relief Clinic, we devote our practice solely to helping clients throughout the United States resolve their tax issues once and for all.
My firm helps clients with cases involving:
IRS audits
Installment Agreements
Tax levies
Wage garnishments
Tax liens
Payroll taxes
Innocent spouse relief
Offers in compromise
Currently not collectible status
Penalty abatement
Tax Problems

First Steps

Solutions
A lot of Americans have a tax problem, which often resulted from oversight or simple mistake. First, know that you're not alone! Whether you owe a lot of money to the IRS or the state, have not filed tax returns for years, or are being audited, or even if you are under criminal investigation, the reality is that most tax problems CAN be solved.
Don't wait any longer to have this problem taken care of and get the peace of mind you have been wanting. By contacting a qualified professional like the ones on our team, you may be able to significantly reduce your tax debt, remove a lien, stop a garnishment, protect your home and bank accounts and put an end to your headaches.
As experienced tax professionals, we deal with the IRS and state tax agencies every day. We have the knowledge and experience to advise you of your options to resolve your tax problems. Be careful when dealing directly with the IRS. Revenue Officers are trained to work aggressively in the best interest of the government.